McMaster Lyons New Media Centre + Health Forum
hamiLTon, ONTARIO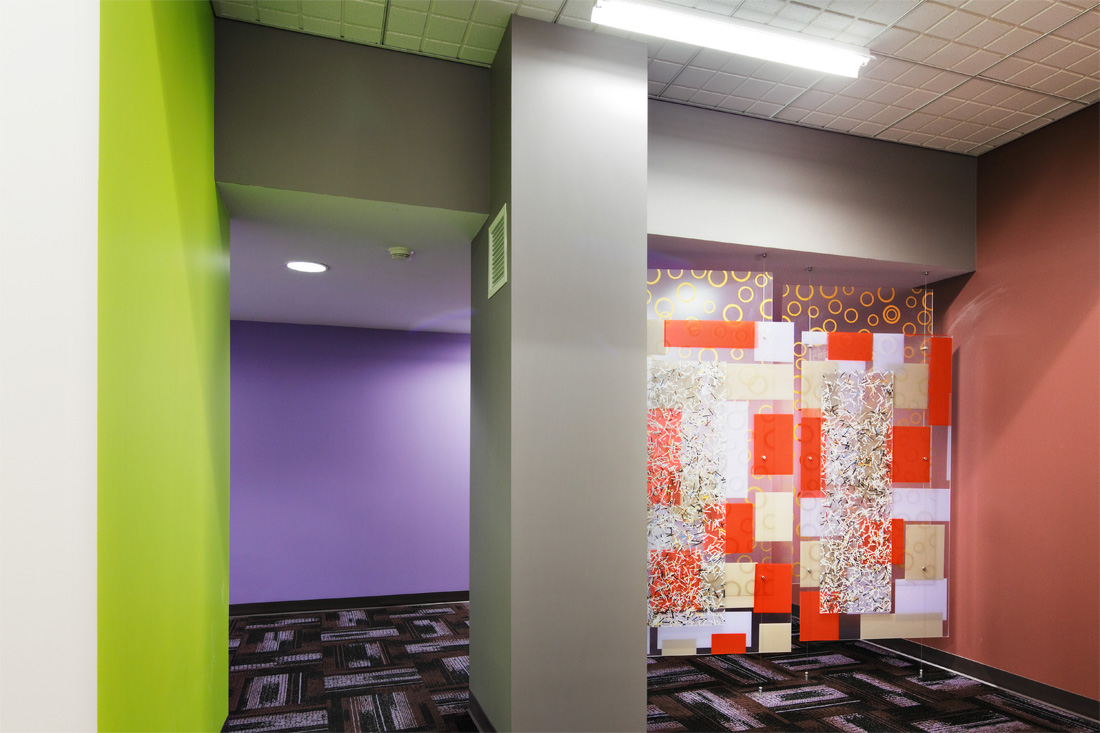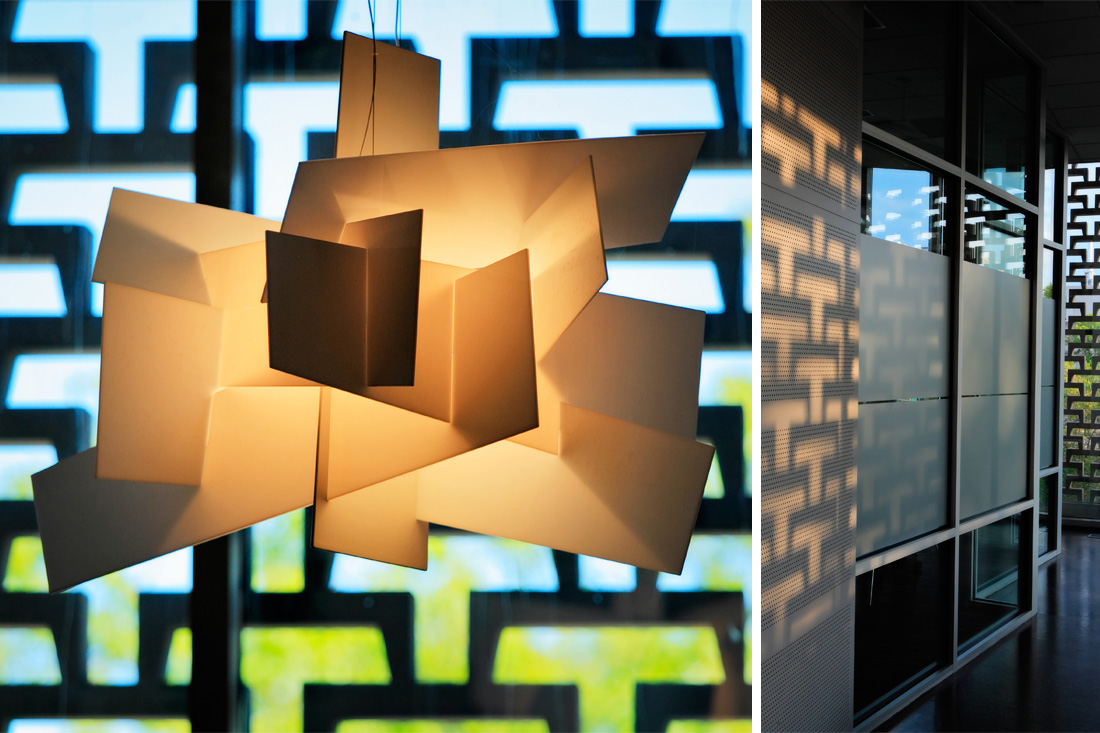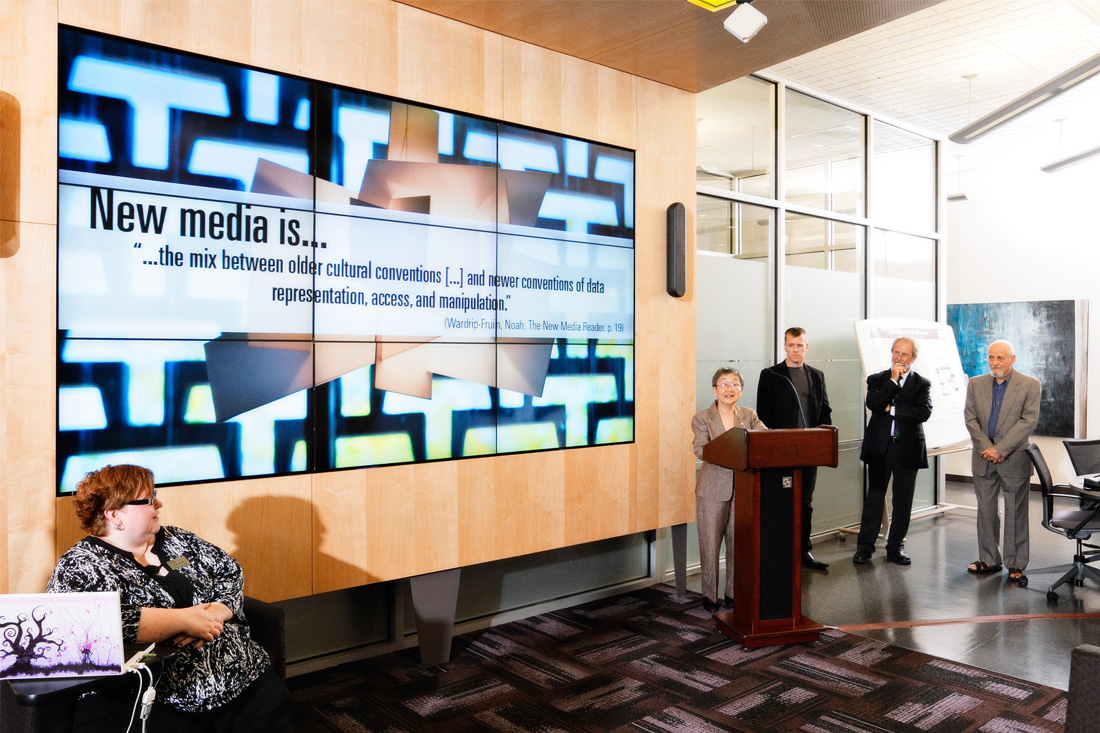 Client
McMaster University
Size
9,400 sq. ft. (874 sq. m.)
Substantial renovation of an existing 9,400 sq ft Mills Library reading room to accommodate the shared program of McMaster University's Health Forum and the Lyons New Media Centre. The renovation created a series of spaces characterized by flexibility, openness and transparency.
The Health Forum is essentially a high technology, state of the art conference facility with multi-purpose support spaces to enable high level video-conferenced and simultaneously translated events.
The Lyons New Media Centre offers students and faculty access, instruction and support to engage new media hardware and software. A wide mix of seating types allow ample choice and flexibility for users, while specialized edit rooms, gaming rooms and a small classroom contain specialized technology for use.